MangoPlate ID @Ashley Jung
Top Wanna-go Spots from July
Mark your calendars.
---
Although you may count yourself as a lone wolf who walks off the beaten path...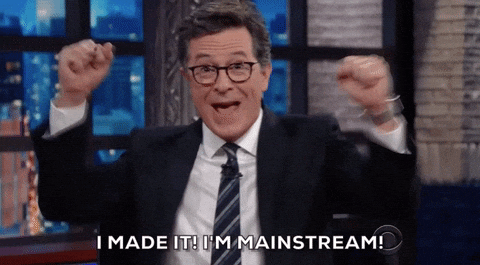 ...sometimes it pays off to follow the foodie crowd and be ~*mainstream*~.
---
Kick off #TreatYo'self weekends at one of Seoul's fanciest dessert parlors, Little & Much.
---
MangoPlate ID @Ashley Jung
Soosoo Coffee is the hidden gem of Gangnam Station, known to a select, privileged few.
---
Your mind says "ice cream made with rice?", but your heart says "om nom nom."
---
Whoever Jooo may be, he does know a thing or two about good dim sum.
---
Korea has incurred a reputation as a botcher of sandwiches, but Rye Post begs to differ.
---
You've got pizza, fries, and beer - the essential ingredients to the good life.
---
Eating healthy never looked or tasted so good.
---
MangoPlate ID @Ashley Jung
You might just trick your brain into thinking you're in the Big Apple, eating a NY bagel.
---
The spot for rice cake and smoothies with a distinct Korean twist.
---
MangoPlate ID @LeeChangYeop
You are what you eat, and I can proudly proclaim that I'm a burger.
---
MangoPlate ID @Ashley Jung
Cream and sugared dough occupy a very special place in my heart, as it should in yours.
---
MangoPlate ID @Ashley Jung
Maremma is the hottest Italian nook in town, and for very good reason. Molto delizioso!
---
Dumplings and kalguksu (hand-torn noodles) go together like two peas in a pod.
---
A coffee shop in the middle of Seoul in a hanok-style
---
MangoPlate ID @geeyoungnoh
Not all gimbap are created equal, as attested by Lee Gimbap.
---
Tiramisu as delectable as this should be criminal.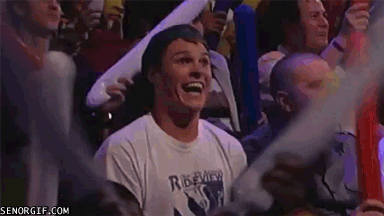 I can tell that it's going to be an extremely busy and productive August.
---
The link has been copied.
Share it to your friends.
Kakaotalk
Facebook Messenger
LINE
URL
Open in app to find great restaurants nearby and get amazing deals
Open in MangoPlate app
Continue using mobile web
Find nearby
restaurants & deals
Open in app