Food in Busan-Travel Series #1
Let the exploration begin
---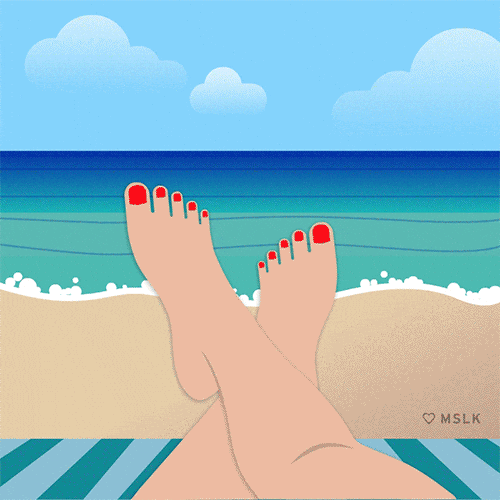 Sun's out, guns out. Summer is in full swing, which means it's time to head to the beach!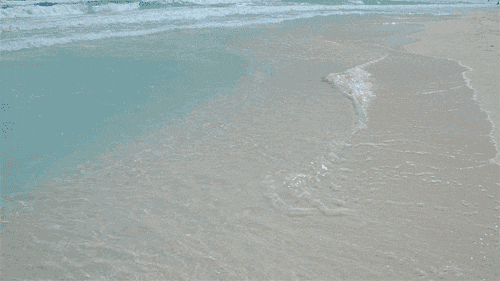 And I mean, how can we forget about Busan when it comes to beaches? Which is why we've...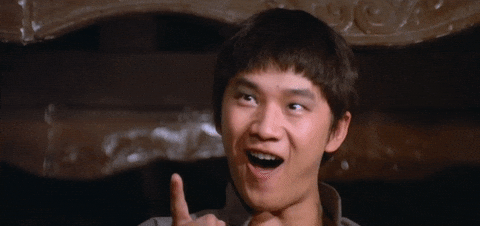 ...made a guide for you! Say goodbye to hangry moments while sight-seeing. Shall we begin?
Why wait when you can try some of Busan's best dishes as soon as you hop off the KTX?
---
Intestines soup with rice is a famous Busan specialty that you must try.
---
Busan is known for its fish cakes and at Samjin Eomuk, the choices are endless.
And moving on to Busan's main attraction - Haeundae Beach!
---
Fingers & Chat is one of the hottest spots where you can grab fish 'n chips with beer.
It's located at The Bay 101, a yacht club in Haeundae with a killer view.
---
Some places are worth going for the view more than for the food.
But of course, food is still key & you can't leave Busan without eating grilled shellfish.
You can also enjoy fresh sashimi slices as well at this spot.
---
MangoPlate ID @Rachel Sohn
The thought of eating eel might turn you off, but it has some major health benefits.
Gwangalli Beach is also as famous as Haeundae and it's a must to see the bridge at night.
---
If you're looking to eat some sashimi to your heart's content, this is your place to go.
Shinsegae, one of the biggest department stores in the world, is located at Centum City.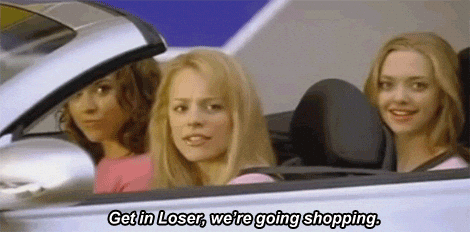 SOMEWHEREINMIDDLEOFNOWHERE.TUMBLR.COM
The store is massive that you will literally shop till you drop.
---
Which is why you must grab the famous OPS blueberry danish to get a little sugar boost.
And finally, you can literally eat your way through Nampo-dong with bomb street food.
---
You'll understand why people wait in line for these Korean pancakes stuffed with crack.
---
Near, far, wherever you are, I believe that my love for tteokbokki will always go on.
---
These waffles are extremely thick and we have no complaints about it whatsoever.
And that concludes our first travel series. Make sure to stay tuned for our next one!
---
The link has been copied.
Share it to your friends.
Kakaotalk
Facebook Messenger
LINE
URL
Open in app to find great restaurants nearby and get amazing deals
Open in MangoPlate app
Continue using mobile web
Find nearby
restaurants & deals
Open in app