Korean Celebrity-Owned Joints
Paparazzi mode is on
---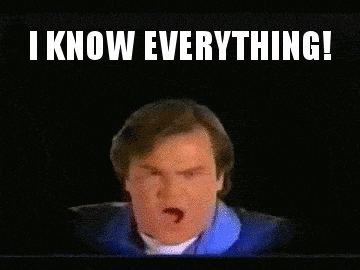 Think you know your Korean celebrities? We'll put that to the test with these one-liners.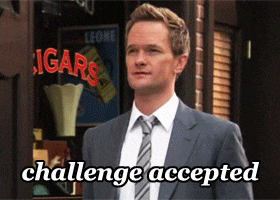 Let's see if you can guess which celebrity owns which restaurant or cafe!
You can definitely see the "one of a kind" Korean star's traces in this cafe.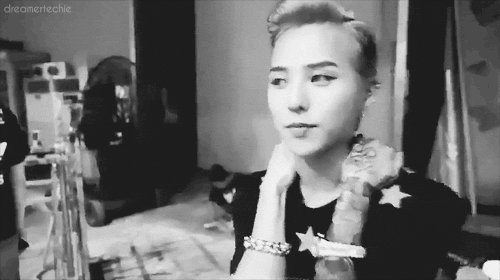 Seriously, what can you not do, G-Dragon?
Instagram ID @spring_saem
You've seen him on Running Man and Infinity Challenge, but have you seen him grill meat?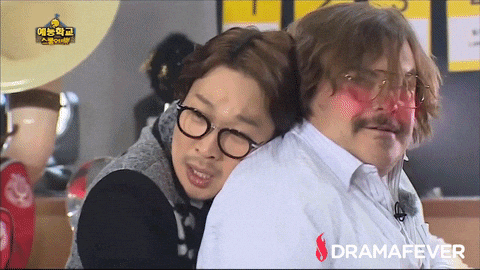 Thank you for the weekly entertainment every Saturday, Haha.
Who knew a comedian could run such a delicious pig trotters joint?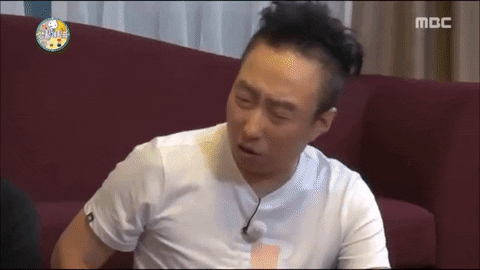 Park Myeong-su is just winning at life.
This chef has got all the cuisines covered with his "My X" series restaurants.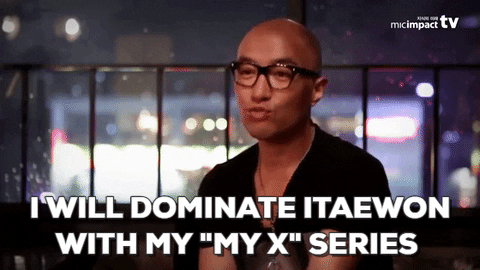 Slay, Hong Seok-cheon, slayyy.
Instagram ID @kim.seongwon
YG Entertainment is not the only business he can create.
Teach us your ways, Yang Hyun-suk.
No doubt girls have checked out TMI in hopes of meeting the owner.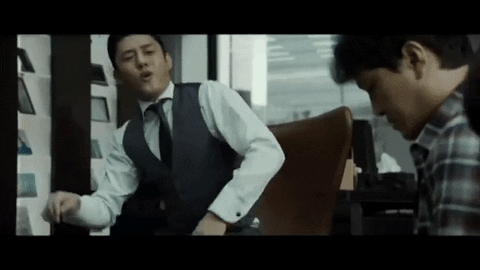 Forget the burger, we just want to see Yoo Ah-in.
It's not too hard to guess the owner of this pub since the name resembles his famous song.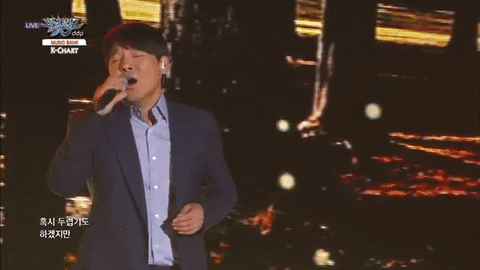 But on the real, how does Im Chang-jung belt out those notes so effortlessly?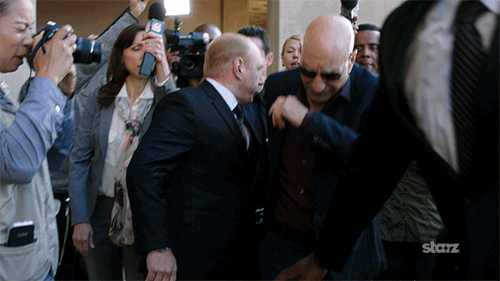 Get your cameras ready. It's time to go celebrity searching.
---
The link has been copied.
Share it to your friends.
Kakaotalk
Facebook Messenger
LINE
URL
Open in app to find great restaurants nearby and get amazing deals
Open in MangoPlate app
Continue using mobile web
Find nearby
restaurants & deals
Open in app