Wing Night Spots in Itaewon
Nothing but a chickenwing
---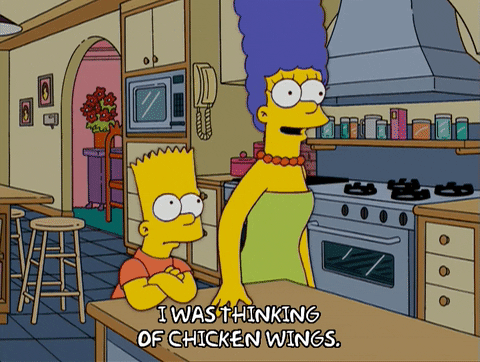 If you've been missing wing night, we've got news for you...Korea has wing night too!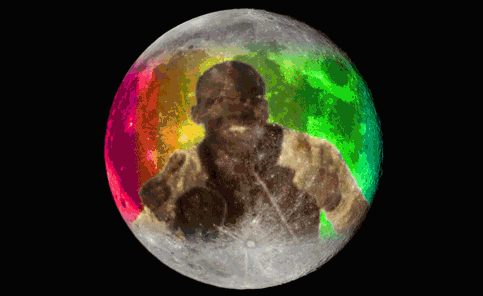 Seriously, thank God Itaewon is keeping the wing night tradition alive. *does happy dance*
Scrooge Pub is doing it right by dedicating a whole Tuesday to wing "night"
You can enjoy wing night every Tuesday from 4PM - 11:45 PM at this Canadian pub.
Instagram ID @gave_sangyun
Every Tuesday and Sunday 6PM - 10PM
Every Tuesday (Must buy 2+ drinks in order to get 50% discount on wings)
Instagram ID @vitaminimativ
Every Saturday 6PM - 11PM
Everyday 8PM - 12AM
Every Monday 4PM - 11PM
Instagram ID @beer_fixedgear
Every Tuesday 4PM - 10PM
Every Thursday 4PM - 11PM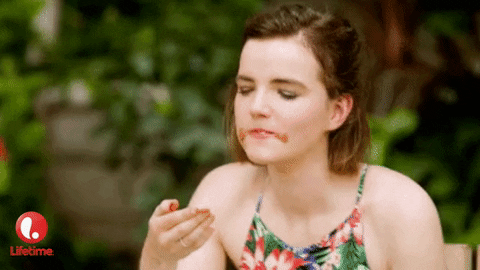 There's only one way to eat wings and it's with your hands. Enjoy your wing night!
---
The link has been copied.
Share it to your friends.
Kakaotalk
Facebook Messenger
LINE
URL
Open in app to find great restaurants nearby and get amazing deals
Open in MangoPlate app
Continue using mobile web
Find nearby
restaurants & deals
Open in app